Before Easter, we gathered in Tallinn University to discuss health services and health promotion issues in families with children under school age.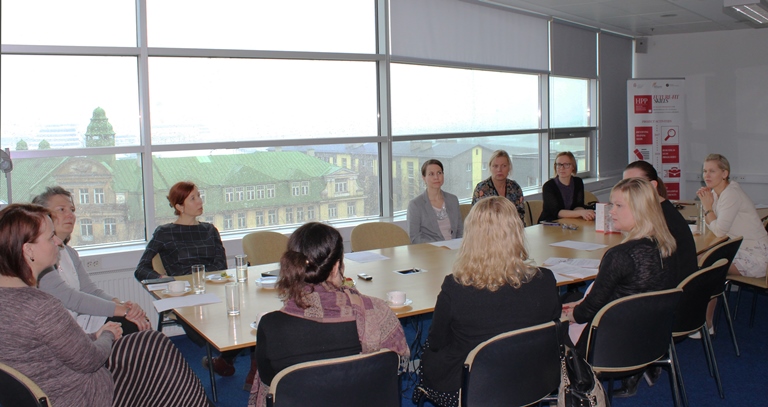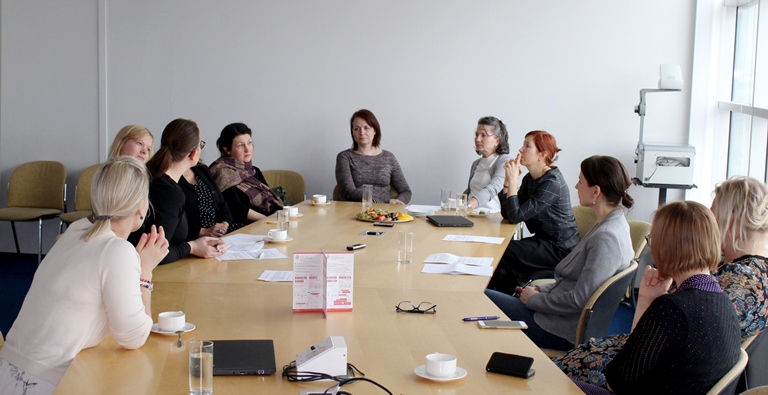 The focus group was assembled with the help of the Estonian Ministry of Social Affairs. The discussion was led by Lea Bueno, Jenni Tikkanen-Azaka and Maija Sulkava, students of the Master's program in Helsinki Metropolia UAS in Finland. They are working individually on their thesis as part of the HPP project.
The thesis will provide comparative aspect for services and future skills in Helsinki and Tallinn. The tutor teacher from the HPP project is Arja Liinamo (Ph.D.) from Metropolia UAS.
The second focus group will be held in Helsinki. The exact time of the discussion is yet to be determined.
We would like to thank all participants for their contribution and wish Lea, Jenni and Maija determination and success in writing their thesis.