This autumn, the two Estonian project partners will offer fascinating courses on health promotion to all health enthusiasts. The pilot courses are based on the study programmes developed under the HPP project.
Training course in Haapsalu College:
Leadership in Health Promotion
Training courses in Haapsalu Vocational Education and Training Centre:
Healthy work and living environment
Addictive behaviour
Basic Nutrition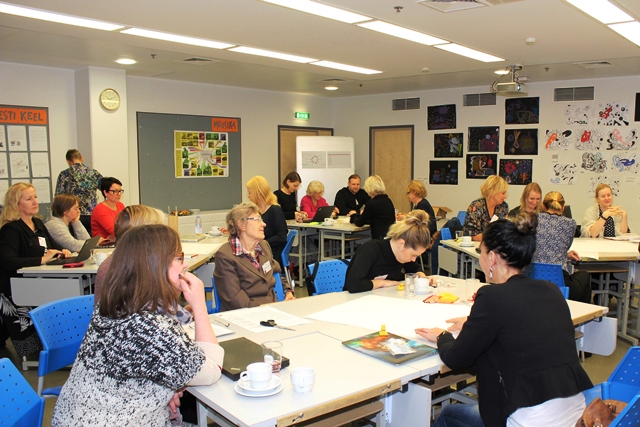 The rest of the courses tested during the autumn semester will be incorporated in the curricula of Haapsalu College and Metropolia University of Applied Sciences.
More specific information is available Estonian.