The finish line of HPP project is approaching and all main activities have been carried through. On 15-16 of August the lecturers, partners, steering group members, funder's representatives and other interest parties met during the HPP Final Seminar in Haapsalu to confront the forthcoming academic year and draw the first line under the project.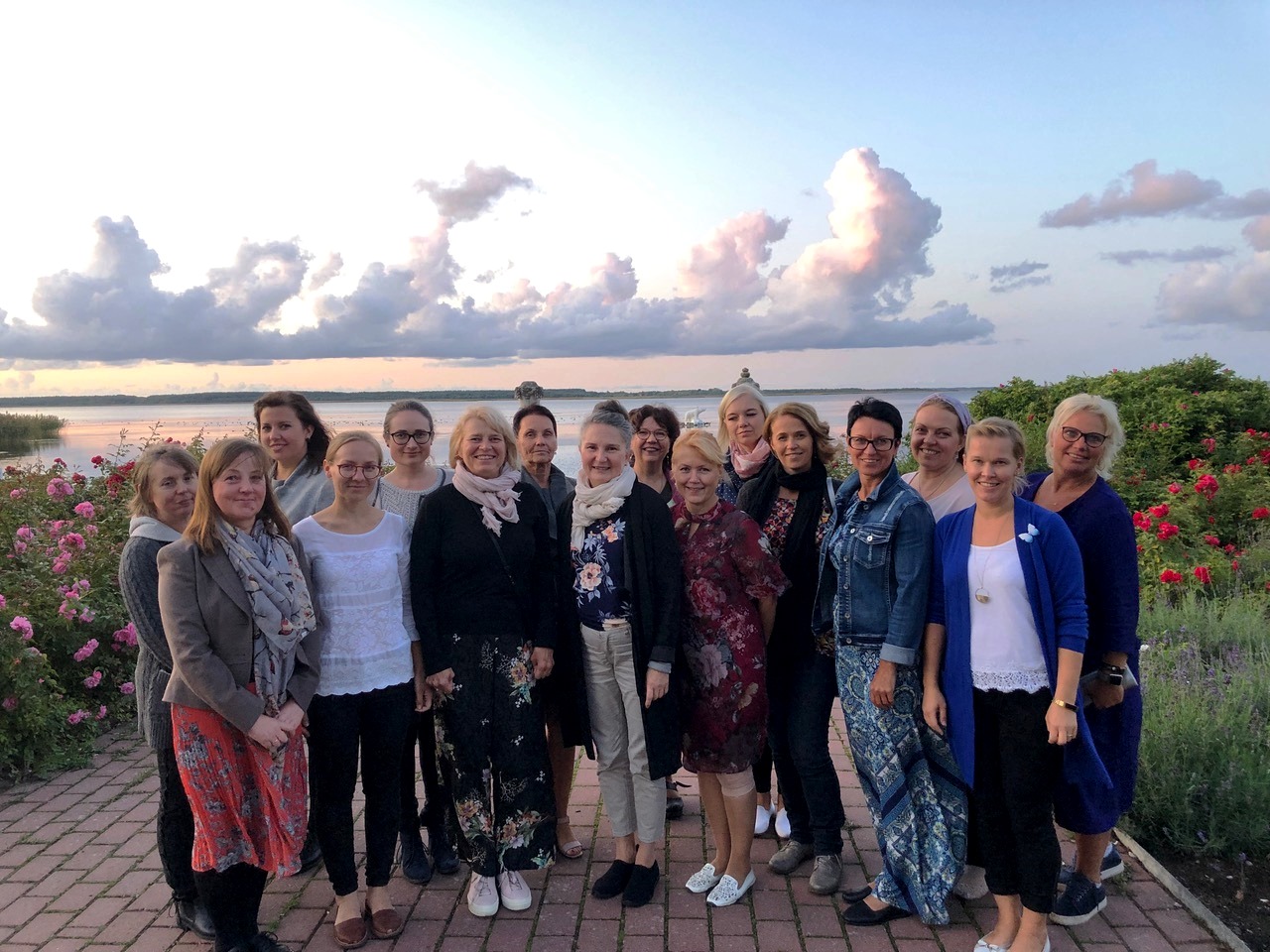 The first day of the seminar focused on programme testing and experience exchange between partners and also countries. During the day a lot of different topics were discussed from programme implementation feedback to methodology used during the studies.
The second day concentrated on the project timeline as a whole. Guided from the activity timeline, all partners presented attendees those work packages that they managed. Next to the survey, study programme design and testing the importance of dissemination activities were highlighted. The best insight about it is visible on this outreach map.
It has been an active and productive time. The thank you notes shared at the end of the seminar indicated once more that the cooperation has been a success.
A visual review of those 3 years will be summarized with the following video:
Thank you to everyone who has been involved in the HPP project in one way or another 🙂