15 February 2017 the second Steering Group meeting was held at the premises of Tallinn University.
Half of the first year is over and it was the best time to see how far we are with our activities and discuss solutions to achieve all objectives.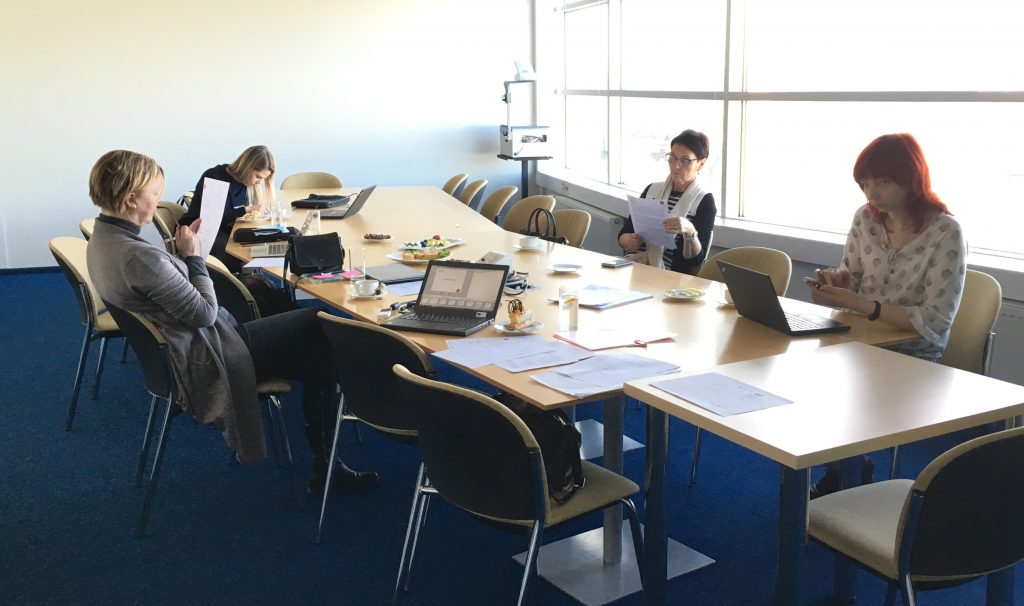 From the side of the active team all the needed issues were discussed and a bit of brainstorming regarding the conferences was done. To always keep the bigger picture in mind and to give your body some movement, then during the round-tour in Tallinn University "Health track" we also had a wonderful oportunity to enjoy the view.
Dear Members of the Steering Group, thank you for your contribution!